We take pride in the quality of hay we produce for our customers. We own horses and know what good hay is supposed to be.

Our round bales are rolled tight and heavy with our new John Deere equipment.

Like all of our hay, our bales are stored in our barn.
Square Bales


Round Bales


By appointment only


Please call for current pricing and to schedule appointment. 832-948-5137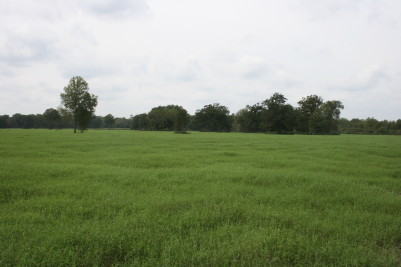 Hay Field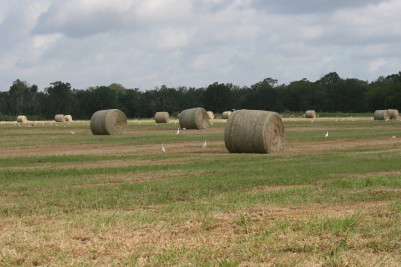 Round Bales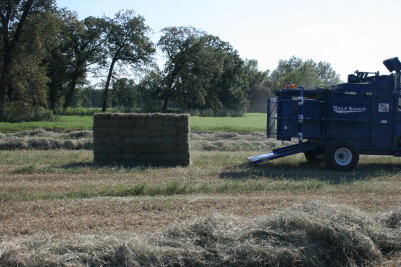 Square Bales
Back to Top of Page